Enjoy this video introduction to using essential oils presented by Dr. Michele Arnold.
You will discover what are essential oils, and how to use them. You will learn about the top ten most versatile and useful essential oils, and how you can use them to meet your health concerns and needs.
Course Curriculum
Available in days

days after you enroll

Essential Oils Basic Introduction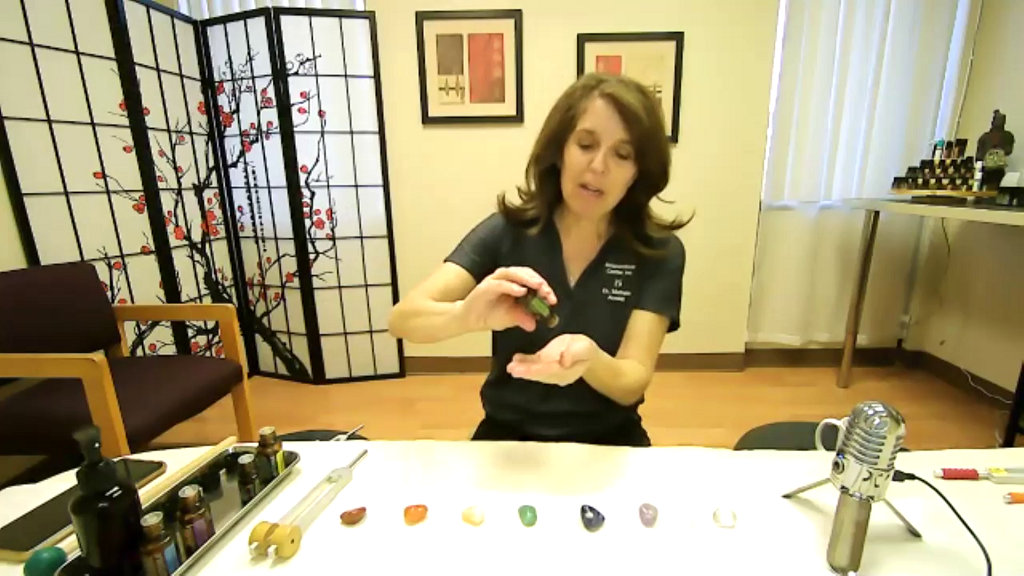 Hi, I'm Dr. Michele Arnold
Join me as I share with you in a 25 minute video presentation what I know and love about essential oils, and how you can use them in your own home!
If you don't already have your own online account with doTERRA,
Choose one of the enrollment kits below from Dr. Michele's doTERRA website.
Dr. Michele Arnold will be your mentor and essential oils wellness advocate with doTERRA.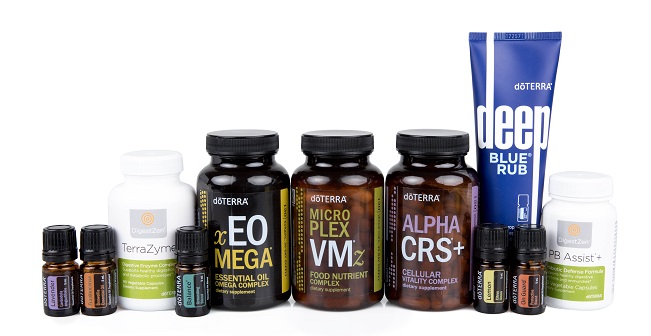 $195 wholesale. Includes enrollment fee.
LifeLong Vitality supplements
Deep Blue Rub
PB Assist+ probiotic
Terrazyme digestive enzymes
5 ml. bottles of : Lemon, On Guard, Balance, Frankincense, Lavender.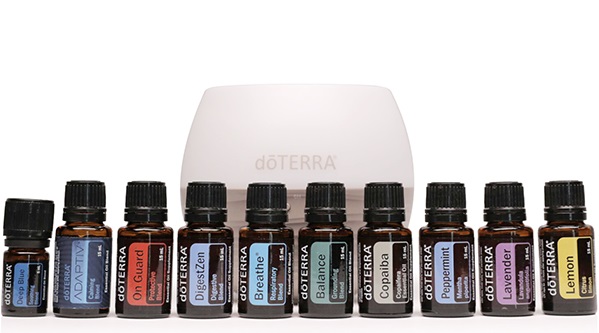 $249 wholesale. Includes enrollment fee.
Diffuser, 15 ml. bottles of : Deep Blue oil, Adaptive, On Guard, Digestzen, Breathe, Balance, Copaiba, Peppermint, Lavender and Lemon.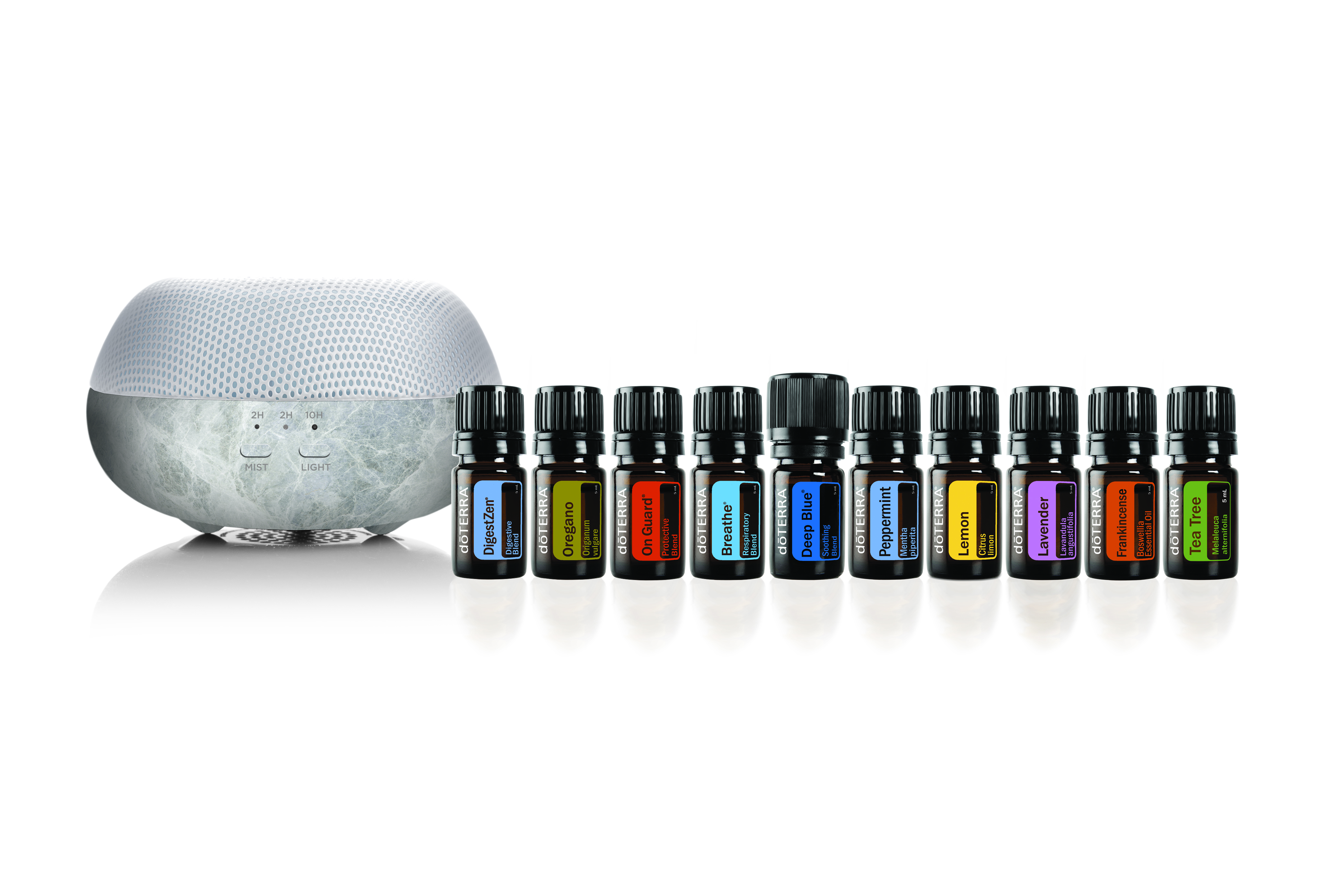 $160 wholesale. Includes enrollment fee.
Diffuser, 5 ml. bottles of: Digestzen, Oregano, OnGuard, Breathe, Deep Blue, Peppermint, Lemon, Lavender, Frankincense, Tea Tree.
Disclaimer
This course has not been evaluated by the FDA. The products and methods recommended are not intended to treat, diagnose, cure, or prevent illness or disease. It is not a substitute for medical advice. 
This course has been designed to provide information to help educate the student regarding the subject matter covered. It is made available with the understanding that the author/instructor is not liable for any misconception or misuse of the information provided. The author/instructor shall have neither liability nor responsibility to any person or entity with respect to any loss, damage or injury cased, or alleged to be caused, directly or indirectly by the information contained in this course. The information presented herein is in no way intended as a substitute for medical counseling.
Anyone suffering from any disease, illness, or injury should consult a qualified health care professional.
Any mention of Bio-Medical Disease Names, Common Disease Names, or Symptoms does not claim the ability of Tuning Forks, Chinese herbal formulas, essential oils, whole foods, or supplements to cure, treat, heal, or prevent, such conditions. The names are included only for clarification of common support for minor and occasional everyday wellness needs.