The Secret to Living Pain Free and Happy without Drugs or Side Effects!
I help men and women eliminate chronic pain and transform their lives without harsh chemicals, drugs or side-effects so that they can live more active, purposeful, joyful lives.
My class implements the balanced principles of Chinese Medicine food rules, essential oils, acupressure techniques, and the mind-body connection. These are all ways to heal the soul, body, and mind.
Since I started my practice, I've always had a vision for helping as many people as possible. I am really excited to let you know that my online course is available with ongoing enrollment, where you can join at any time.
This course is for you if you struggle with pain that won't go away. It can feel minor to excruciating. You may find it difficult to move, or to do your daily activities. 
You may also feel like you have trouble with energy, appetite, digestion, sleep, mood, and outlook on life. You're tired of drugs, and other harsh treatments that work temporarily, or don't work at all leaving you with side effects. You want to finally get lasting solutions in place and experience total life transformation.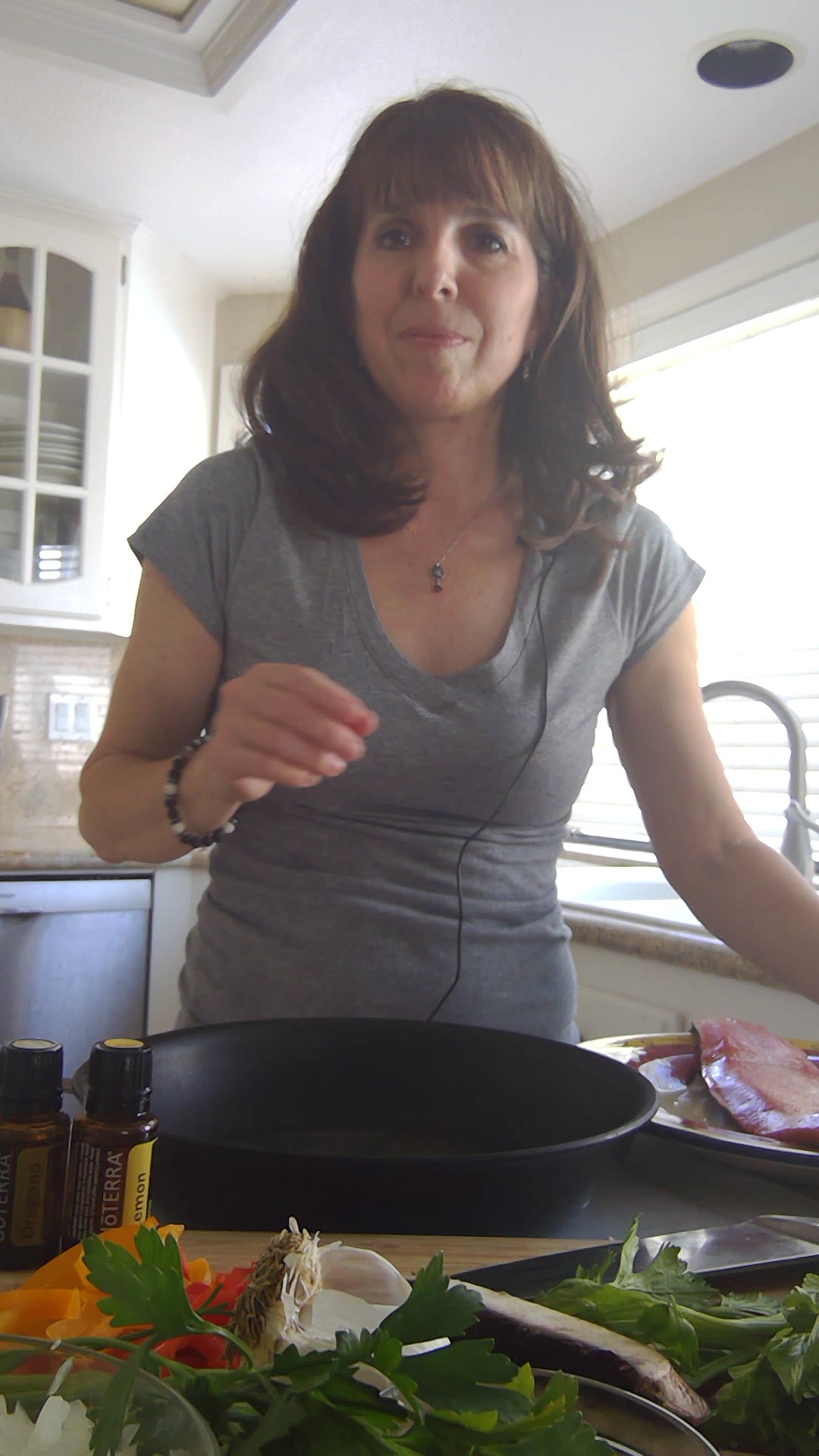 Hi, I'm Dr. Michele Arnold
It's what you do for yourself every day that really makes a difference in your health and how you feel!
I highly recommend that all of my clients join the course, as there is only so much we can cover in a 1:1 clinical setting. This course will help you take total control of your health and life and gain key insights into your own healing that will serve you for as long as you live.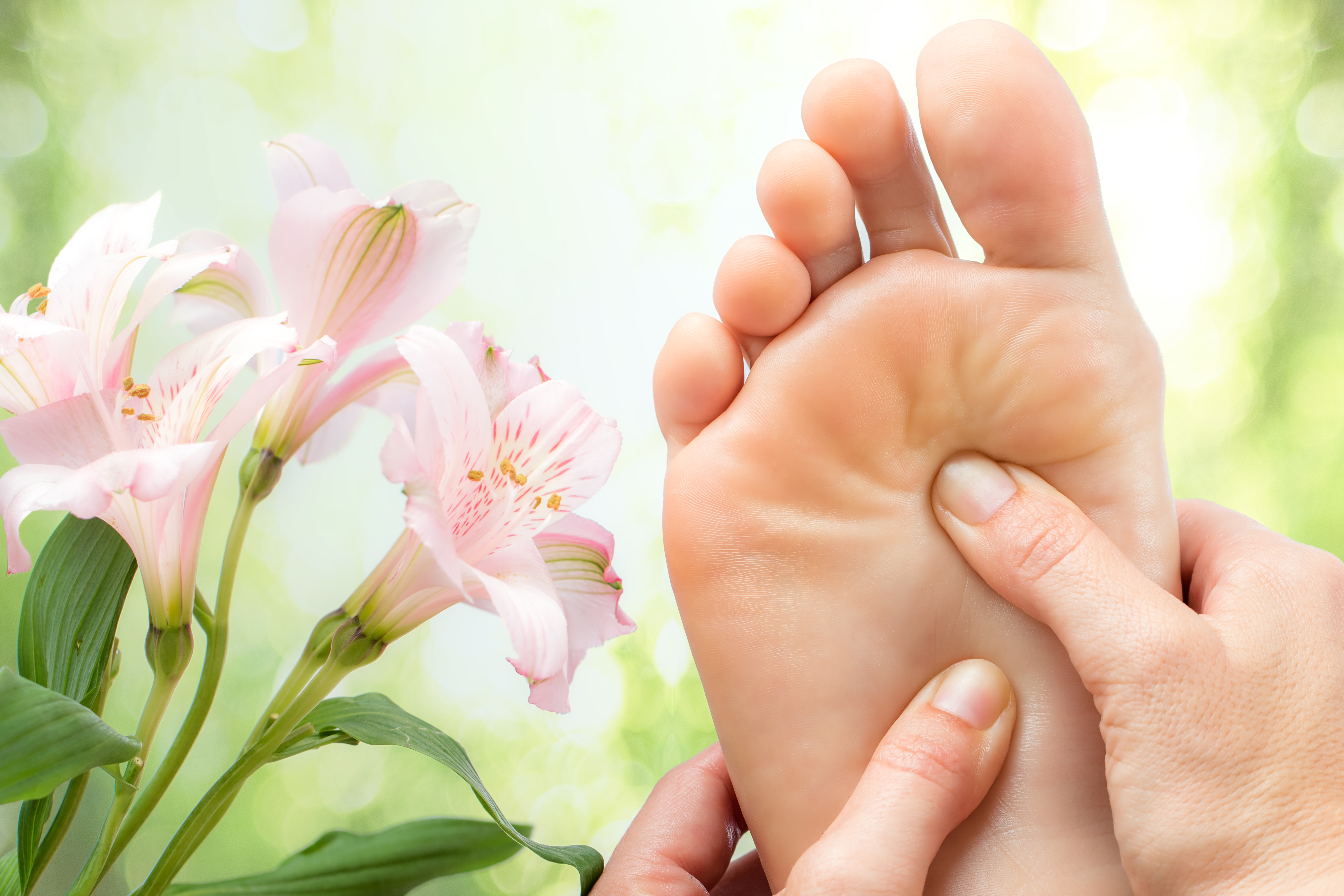 Learn reflexology protocols
For instant pain relief and balanced Qi-energy circulation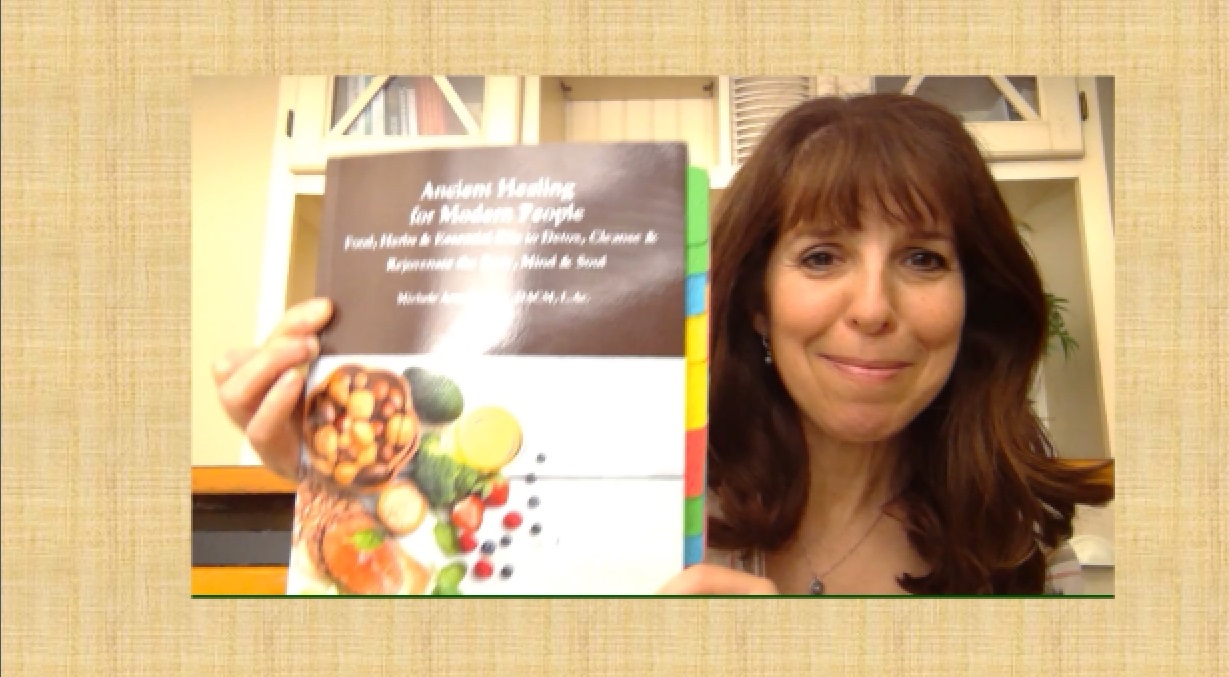 The Earth diet
from her book, Ancient Healing for Modern people-follow a balanced healthy diet that's simple, not too restrictive, and gives results!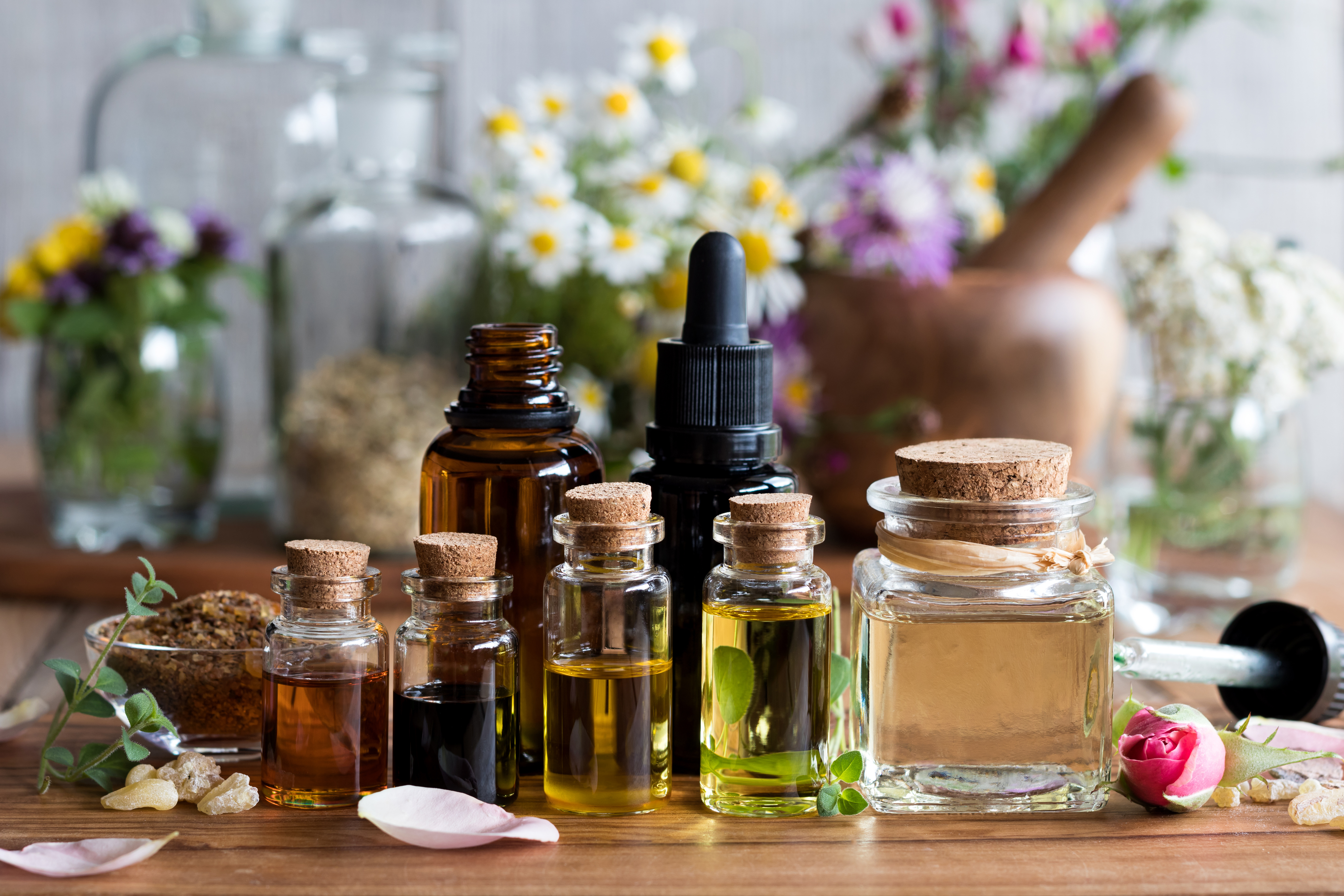 Use essential oils topically
Learn the best and safest ways to use essential oils for pain relief
The Secret to Living Pain Free and Happy!
See what you'll learn from Dr. Michele Arnold