Feel strong, powerful, and joyful!
Restoring health and energetic balance by connecting with your chakra energy stations.
The chakra energy centers are responsible for carrying or releasing stored memories, emotional or physical trauma.
Each virtual class is designed to offer immune support, promote relaxation, stress relief, decrease pain, inflammation and lift the spirit through connecting and harmonizing the Chakra energy centers. 
Restoring balance will often require focus on more than one area, beginning with the most imbalanced. If working at all 7 levels, begin with the 1st chakra, and work up to the 7th chakra.
Lifestyle and Vibrational Medicine
We use forms of vibrational medicine to harmonize and decongest the chakra-meridian systems.
The language of vibrational frequencies are those that stimulate our five senses, sight, hearing, feeling, taste, and smell. Each modality is sensed by our nervous system through its vibratory frequency. 
Studies prove the scientific basis that explains how and why the heart affects mental clarity, creativity and emotional balance.

Balance each chakra with your 5 senses.
With proper direction and guidance from an expert in the field of energy medicine you can easily recognize your own energetic imbalance. The knowledge then can be used to find harmony within and not without.
You will discover essential oils, sound vibration of using your voice or tuning fork, and more.
And, when in good health, you can follow general principles to stay well.
Hurry, the next class is May 27th at 2:00 pm to 3:00 pm PST.
*Can't make it? You will receive the live recording to practice at your own convenience.
What will a class be like?
We will move through breathing exercises of Qi-gong, meditation, meridian exercises and stretching, positive affirmations, sound healing, acupressure, and lessons on herbs, spices, and essential oils.
Each class will be unique depending upon the needs of the attendees, and lesson on one of the 7 chakras.
1. Sound Vibrational Healing
2. Smell and Aromatherapy
3. Qi-gong breathing and moving exercises as ways to move and stretch the body with both feeling, and sound. Quickly enhances Qi-energy and blood circulation. 
4. Color and light, visualization
5. Touch and sensation with reflexology and acupressure
6. Foods, herbs, spices and taste. 
Watch the video below to see what a Chakra workout is all about!
Join Dr. Michele Arnold as she helps you use essential oils, Qi Gong, acupressure, and sound therapy.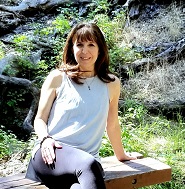 Hi, I'm Dr. Michele Arnold
I'm an energy medicine expert working in the field for over 20 years. Let me share my experience and expertise of essential oils, and sound healing with you. You will discover easy ways to apply the lessons at home for yourself and your family!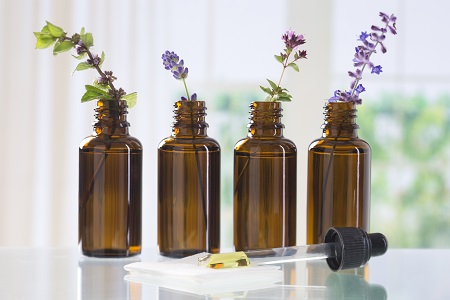 Specific aromas to support your chakra-meridian system.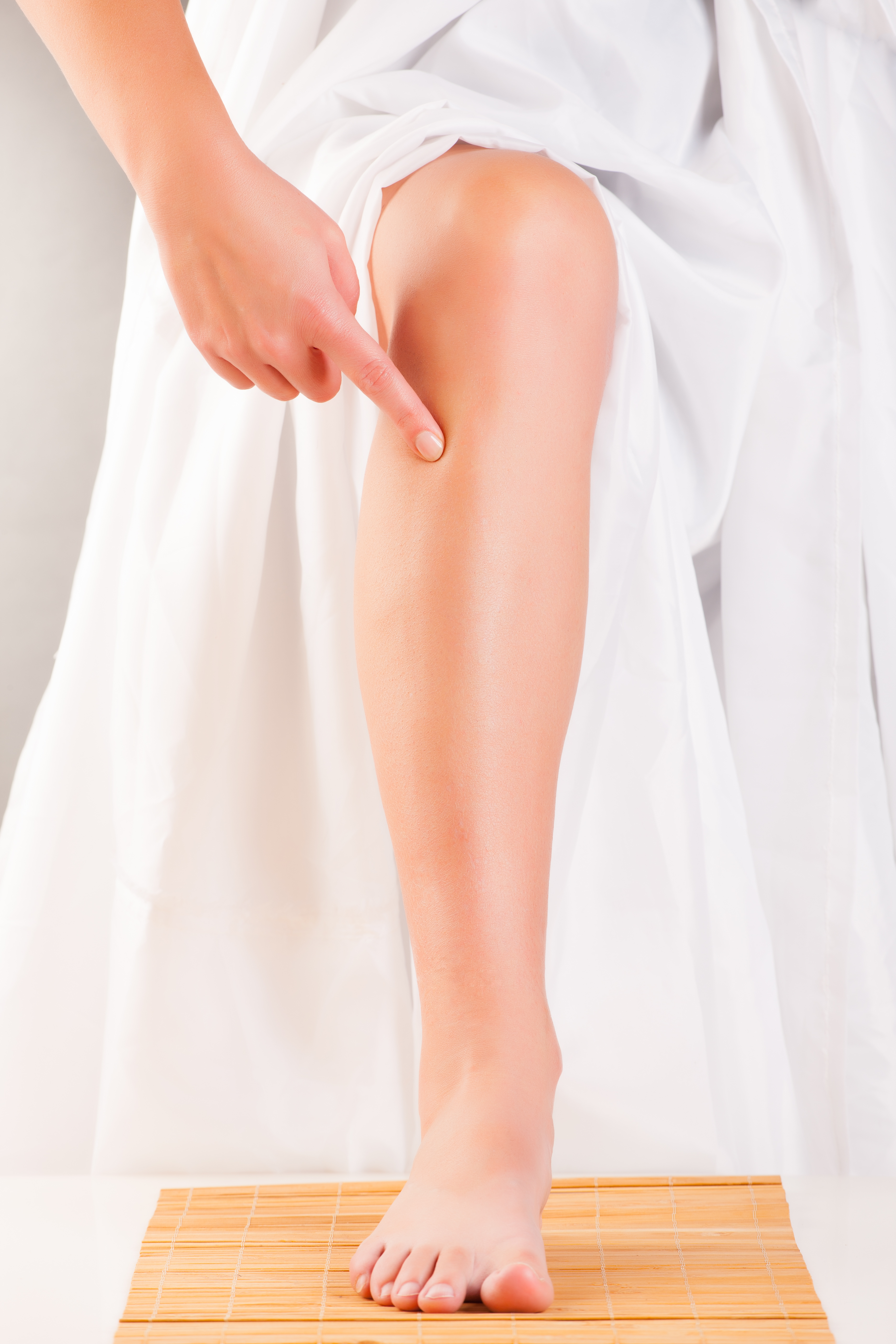 Learn the flavors that correlate with each chakra-meridian sys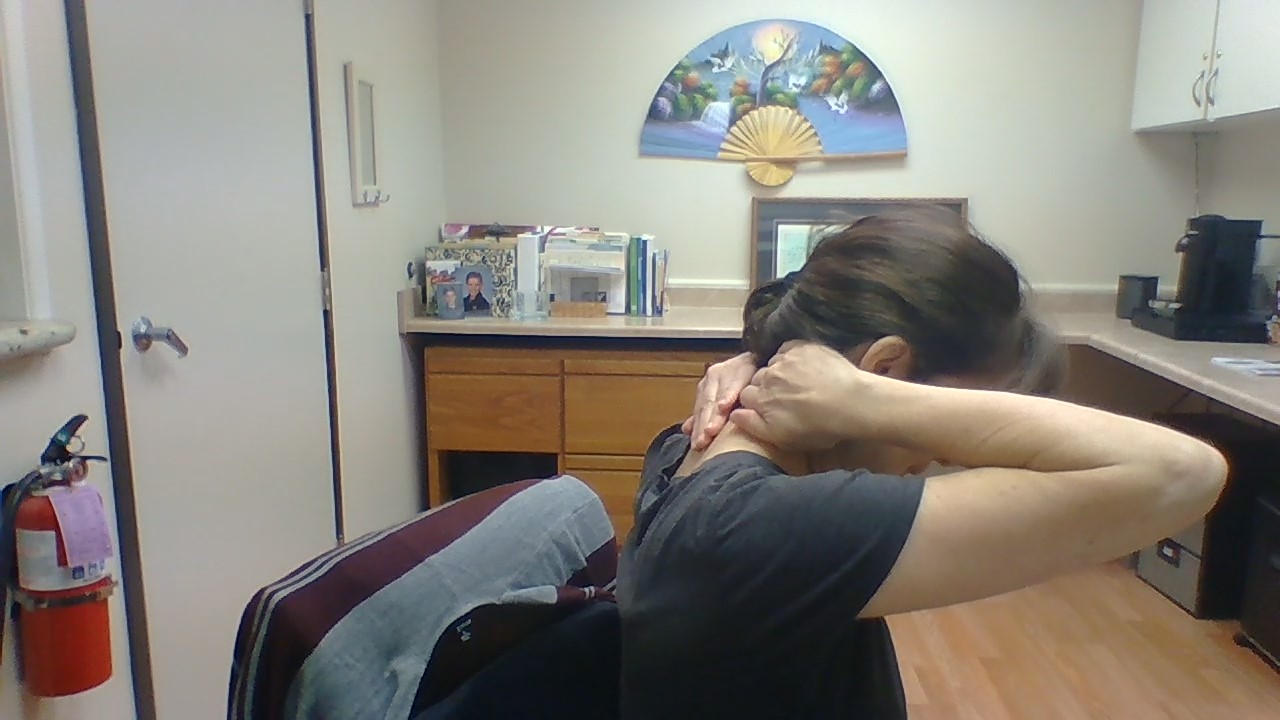 See What Others Have to Say...
 "Michele, I loved what you taught us about the neck, shoulders and hips. It helped so much. I am noticing that I'm becoming more aware of others things too. This class is fantastic. I'm looking forward to more!" ~Barbara Romano.
 "I loved the chakra series class Michele. It was really helpful, and fun." K. Andrews.
"Thank you Michele, that was interesting . I'm very curious about the chakras and tuning forks now." ~Tom Morales
 "I like being able to the exercises together as a group because it makes it easier for me to be consistent and to do it. Thank you Michele for a wonderful class." ~Cheryl F.