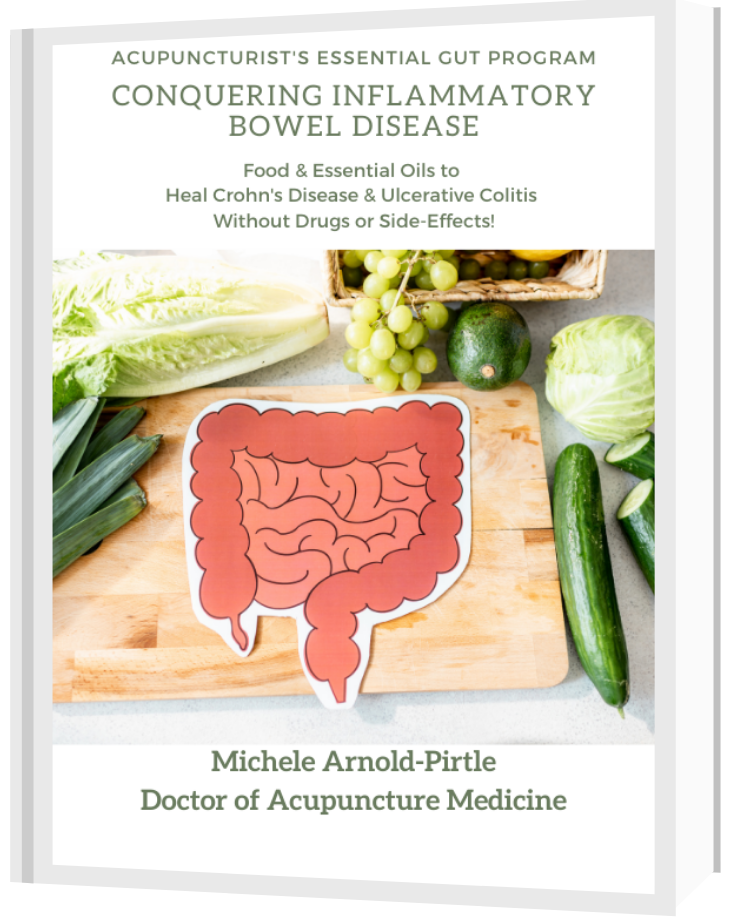 An Acupuncturist's Essential Gut Program using Food and Essential Oils.
Get your copy of Dr. Michele's eBook Now.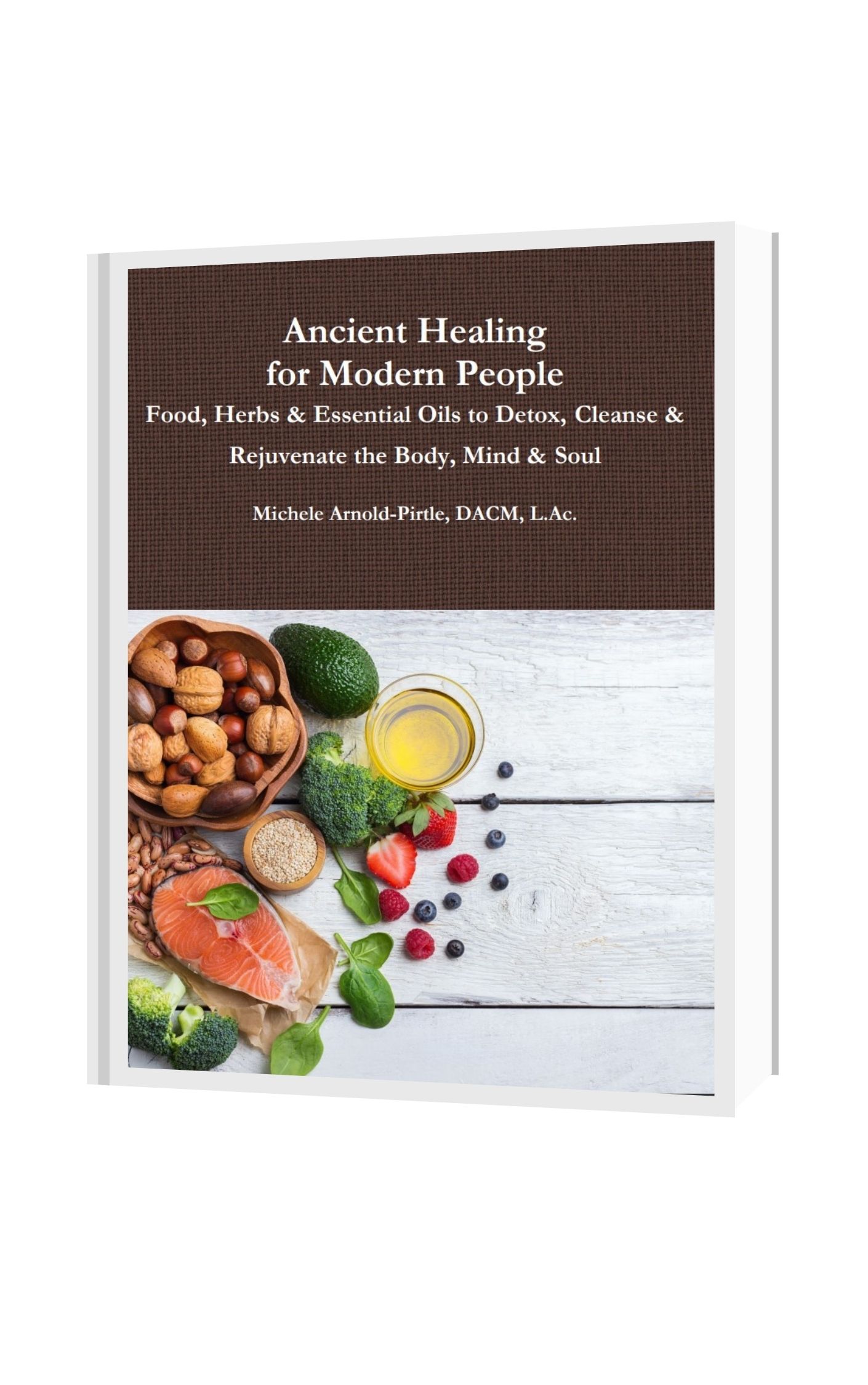 Ancient Healing for Modern People.
Details for each Body Constitution with Food Guide
Details and Daily Menu for a 10-Day GI Cleanse and Body Detox
Jump start weight loss
Transition to a healthier diet
Cleanse bowels, and naturally detoxify the body without harsh purgatives or absolute fasting.
Heal indigestion, bloating, gas, heaviness, and sluggish bowel movements.