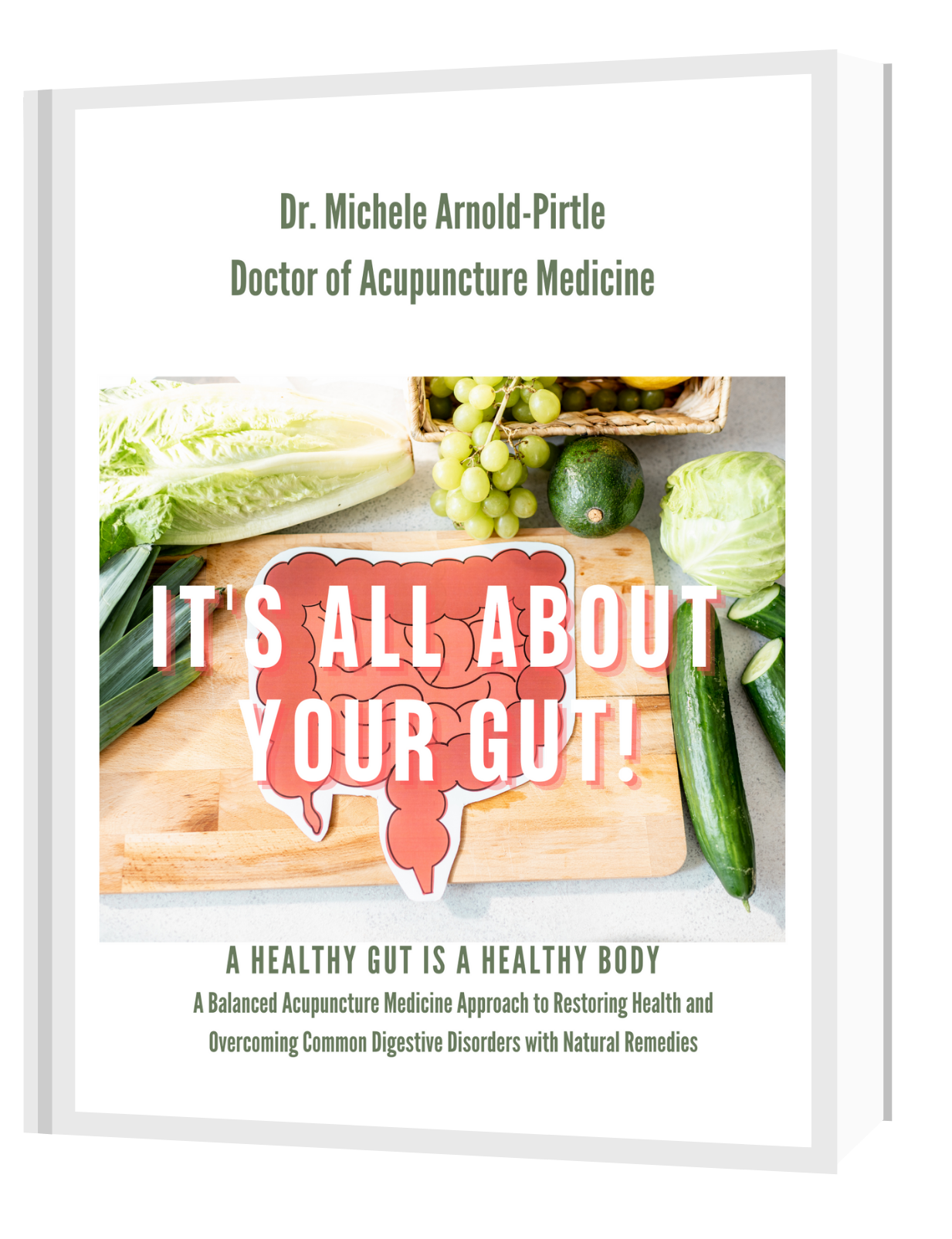 Get your print book copy from lulu.com
I hope you are ready to jump start your body back to health!
The program introduces effective ways to use food as medicine. Discover healing rice congee (porridge), smoothies, and essential oil protocols that are a great way to begin healing so that you can start feeling better now!
From eating the right food to mindfulness, movement, and purpose, find the best path to a healthier and happier you.
Get your copy of Dr. Michele's eBook Now.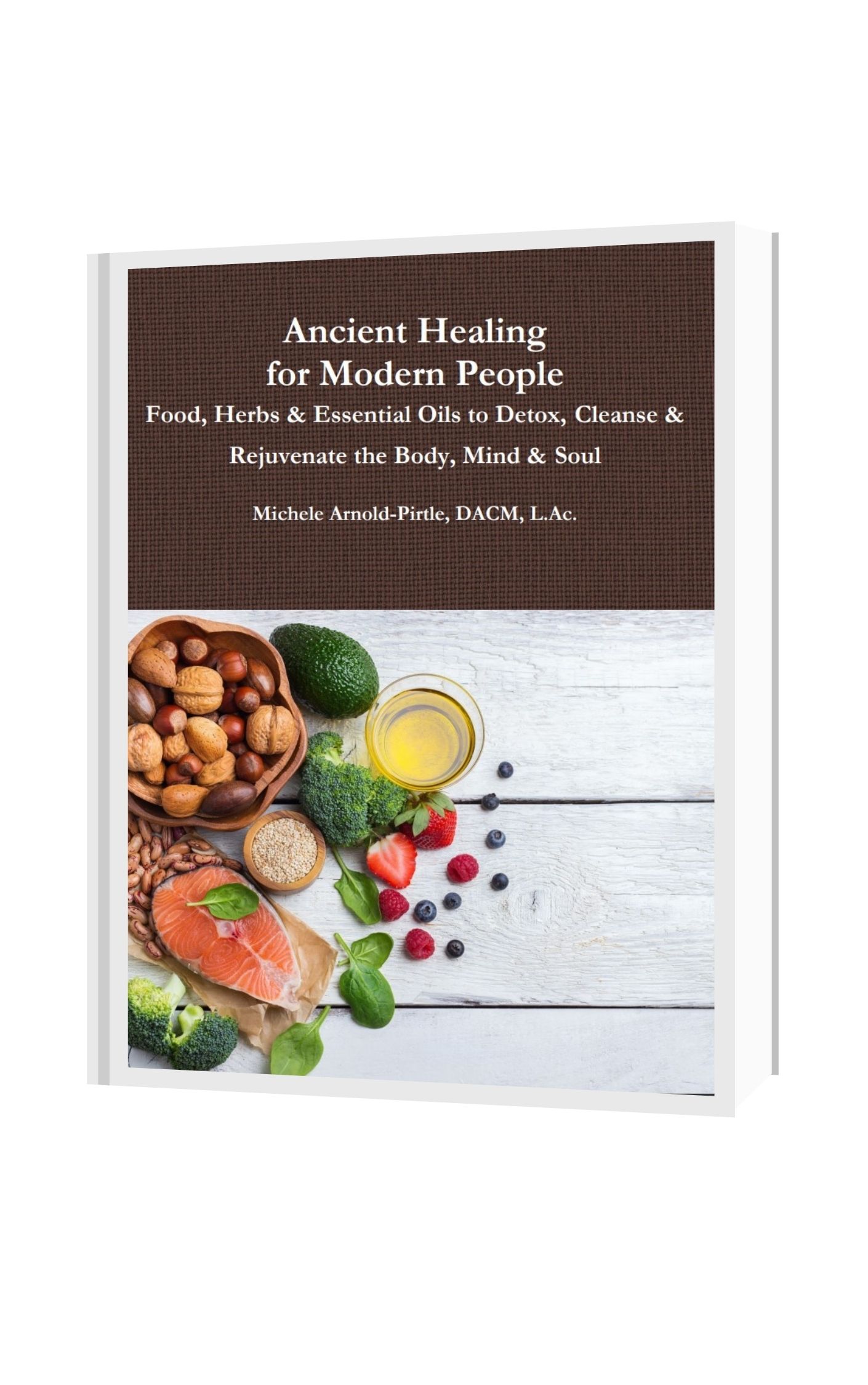 Ancient Healing for Modern People.
Details for each Body Constitution with Food Guide
Details and Daily Menu for a 10-Day GI Cleanse and Body Detox
Jump start weight loss
Transition to a healthier diet
Cleanse bowels, and naturally detoxify the body without harsh purgatives or absolute fasting.
Heal indigestion, bloating, gas, heaviness, and sluggish bowel movements.