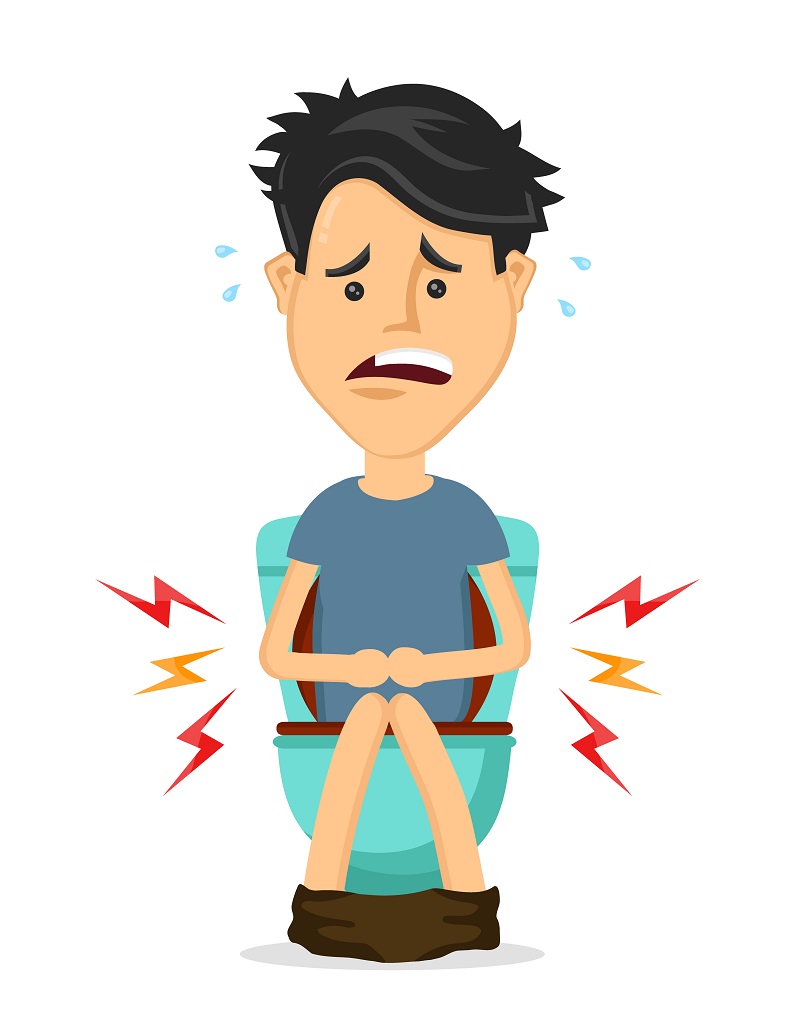 Are you suffering with constipation? Learn this one trick! Sit and relax while sipping a cup of hot tea. Drink cup after cup until you go!
This must be your new morning ritual. Be sure you are sitting upright in a chair doing absolutely nothing else but sipping your hot tea. Usually it takes one to two cups, but some people need to drink three cups. For severe or more long standing constipation it can take 60-90 minutes. You cannot be in a hurry.
You may choose to add in organic unpasteurized honey to speed results. Perhaps you need to fast for a day having nothing but fluids.
The best tea choices are:
herbal tea like chamomile, mint, or basil
Other fluids like room temperature water, celery juice, or prune juice
psyllium seed husk water
Give it a try. Discover more tips and natural remedies for your gut health.
Get your copy of
"It's All About Your Gut!"