Natural, Safe, Effective ways to change fear and doubt into love, clarity and purpose. Generate flow, and open blocked energy fields through the timeless wisdom of balanced food plans, essential oils, sound healing of vibrational medicine.
Learn in the comfort of your own home. There are workshops and courses for the layperson, or more advanced education for the holistic health practitioner.
"Thank you Dr. Michele! I was able to use your recipes for the smoothies, and cleansing rice congee right away. I am so surprised with the results. My energy levels are better, and my chest and lungs have opened up"
- Peggy F.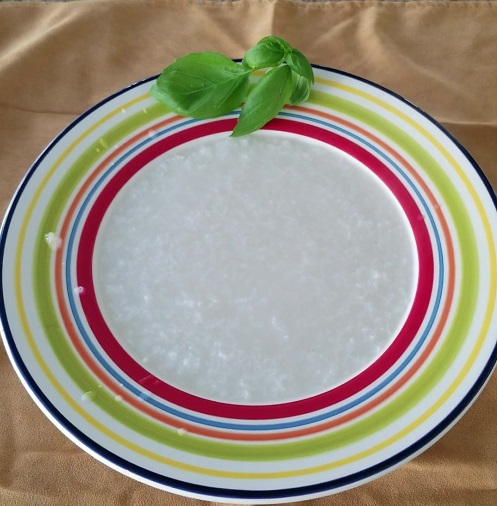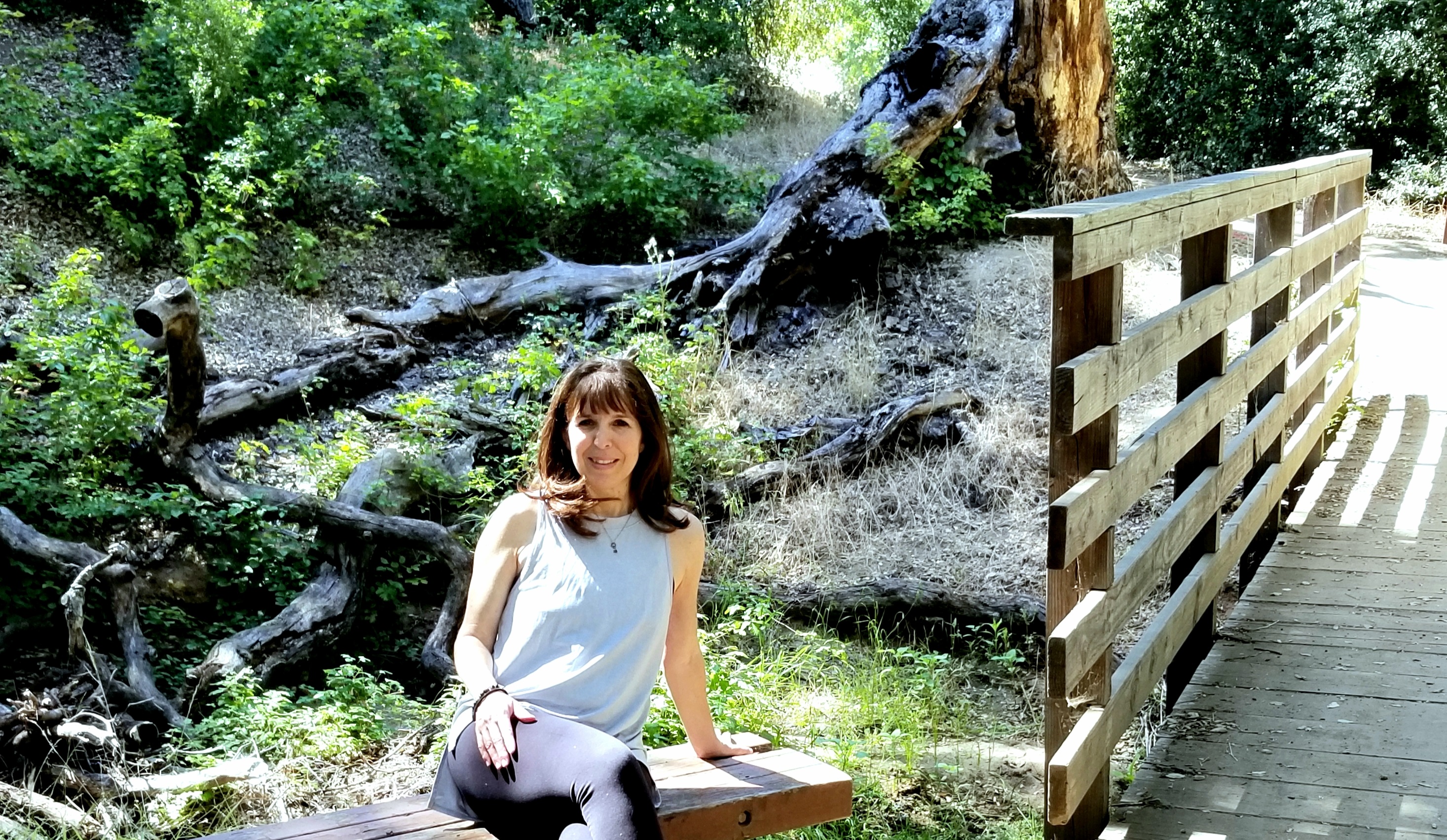 Michele Arnold, D.A.C.M., L.Ac.
Hi, I'm Dr. Michele Arnold. Why I do what I do is because it provides me with the biggest opportunity to help people open their hearts, change fear into trust, and work with the power of love. With love in our lives all things are possible. Healing the heart is a necessary step in all healing processes. Love is the most powerful frequency that must be found within, not without.  
Transformation must begin by healing all of our body systems at the physical level, emotional and spiritual levels.
Wellness and vibrational medicine includes balanced dietary practices, periodic dietary and essential oil cleanses, and other forms of vibrational healing.
Both sound healing with tuning forks and essential oils carry frequencies that generate a bio-electric current keeping you in tune with the flow of life!
It is my greatest pleasure to help you on your journey to wellness and learning.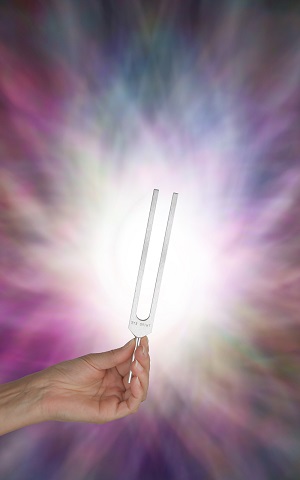 Vibrational Sound Healing
Stay in Tune with the Flow of Life with Vibrational Tuning Forks.
To harmonize and decongest the chakra-meridian systems
Order your Ohm or C128 Hz tuning fork today!